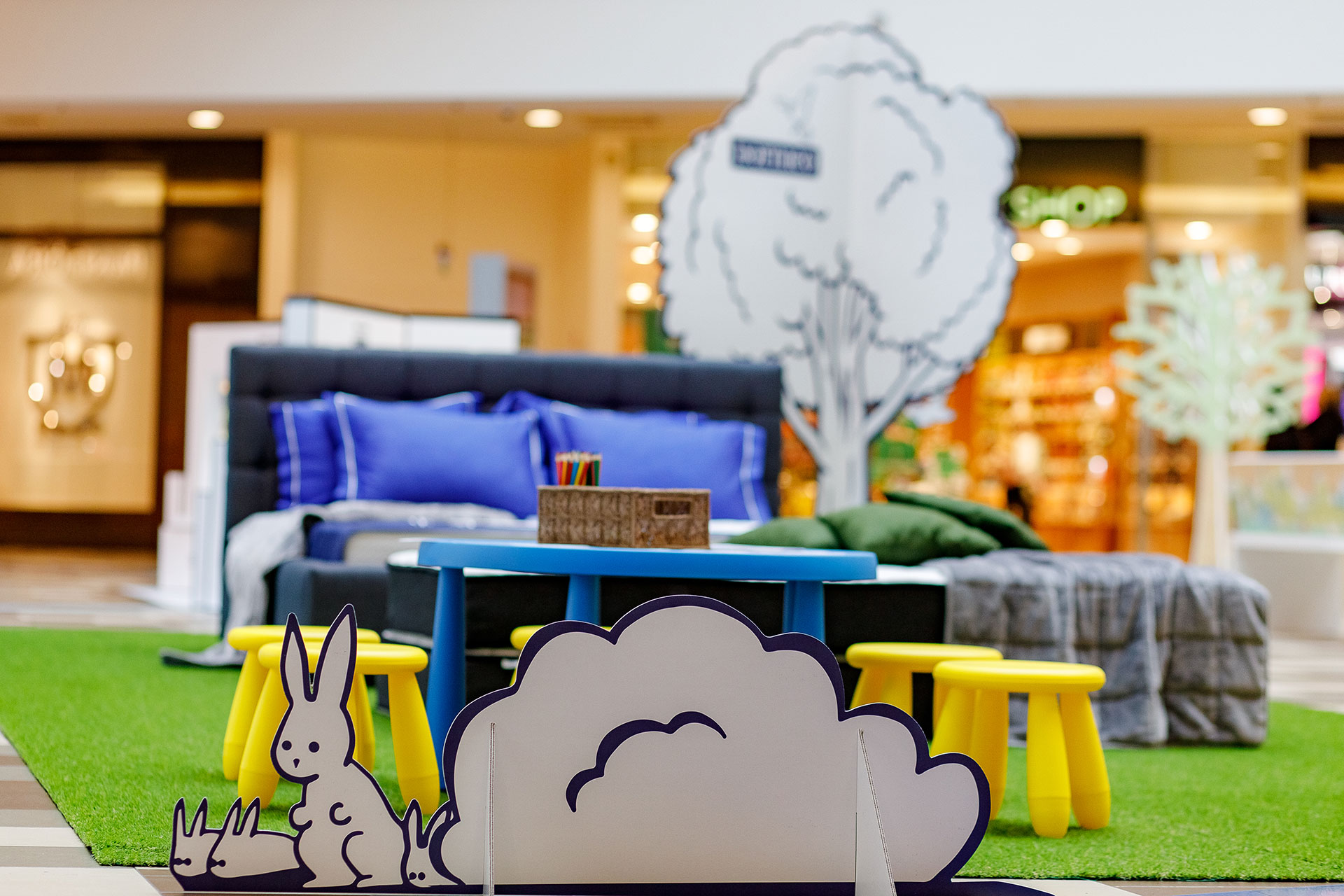 Targeted advertising.
Thematic advertising services.
Every Customer, Employee and Freelancer is very important to us.
Contact us
Work performed
Services
We offer various advertising services, organize presentations and flyer sharing events to establish direct contact with potential customers.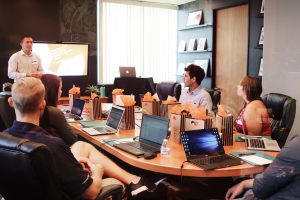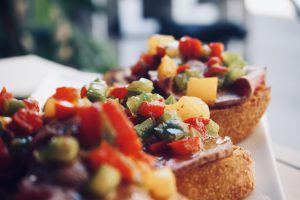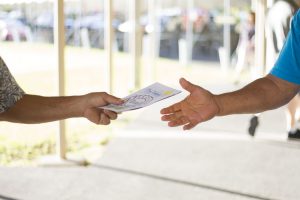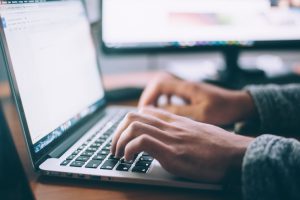 Work performed
Stay updated with the latest trends and digital news by reading our articles written by specialists in their industry.
UAB "PROMO TIME"
Address: Taikos g. 217-64, Vilnius, LT-05211
Company identification number: 302601077
Phone: +370 6 55 18 977
Phone: +370 6 55 14 049 (spauda)
VAT payer number: LT100005964519
Bank: AB SEB bankas
Account No: LT947044060007679739
SWIFT code: BIC CBVILT 2X
email info@promotime.lt
Press: spauda@promotime.lt